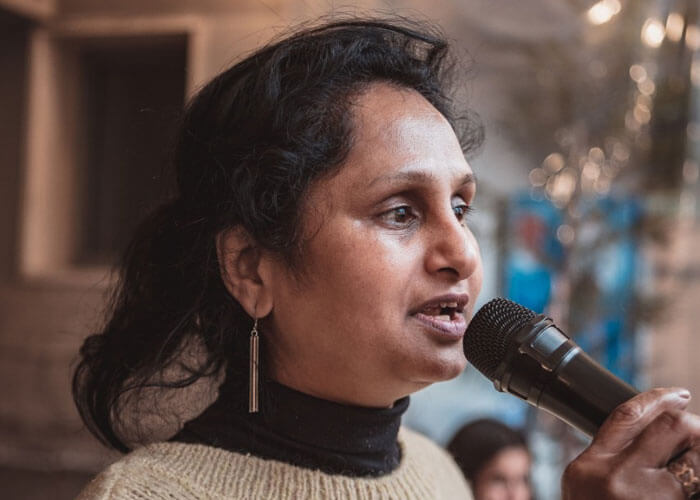 The Sri Lankan Women Activity Project has in the past supported the migrant domestic workers in Lebanon in the following way –  
1. Trained women how to develop their skills so that they can get out of the domestic workers life.
2. Arranged classes conducted by The International Labour Organisation (ILO) to give a clear picture about the employer employee relationship. From the beginning, there were only 5 members but it increased gradually. We sought persons to conduct classes and in this regard, used students from the American University of Beirut.
3. We cooperated with the Anti racism movement (ARM) who provided lawyers in cases of slavery. For examplr women were being abused while working in houses as house maids and were forced to leave due to ill treatment.
4. The International Red Cross in Lebanon their support by paying for doctors, hospital care and medicine.
5. Food support for women and families was provided with the help of Caritas Lebanon 
6. In cases where workers were deported, we worked with NGO's to provide tickets for repatriation.
7. We helped the kids of domestic workers to go to school with the help of the the NGO Insan in Lebanon . This NGO was also kind enough to provide shelter for the homeless domestic workers.