Sri Lankan Female Activity Project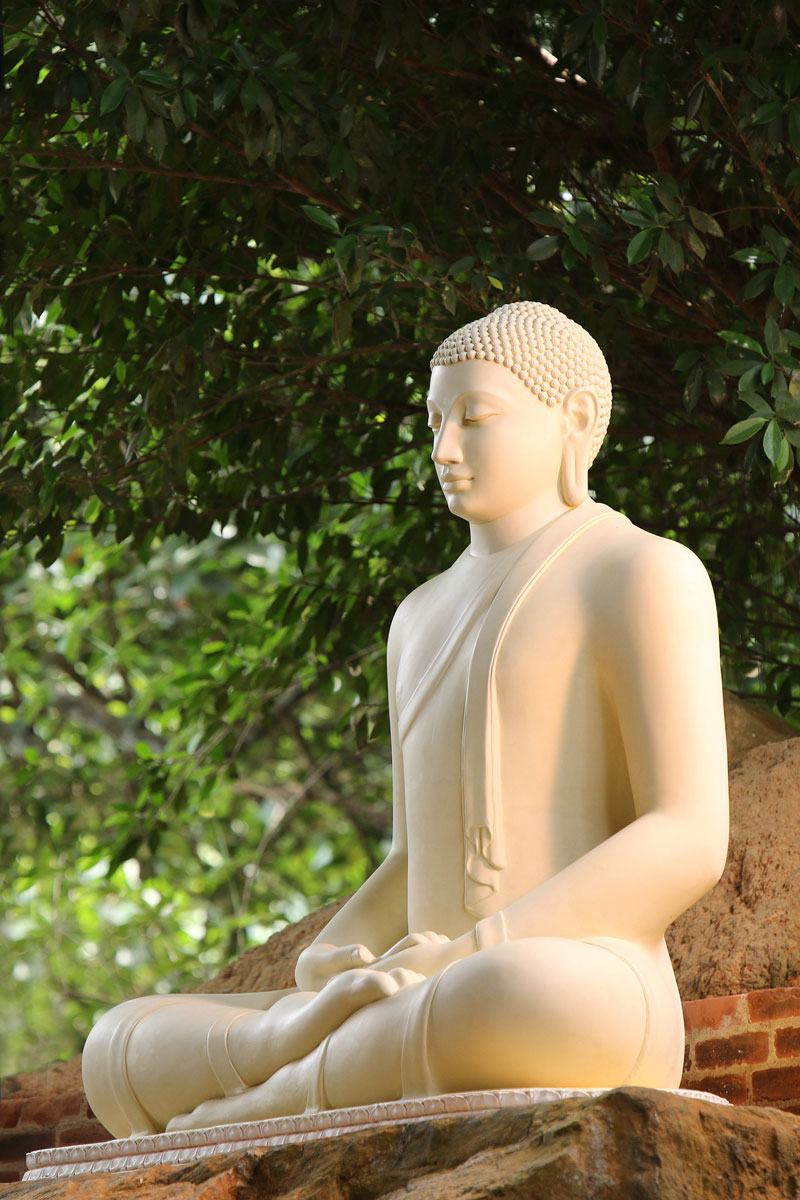 The Sri Lankan Female Activity Project was founded in 2016 in Lebanon with the aim of helping female migrant domestic workers from Sri Lanka who were working there under the Kafala system.
(The Kafala system is one which requires all unskilled laborers working in a foreign country to have an in-country sponsor, usually their employer, who is responsible for their visa and legal status. This practice has been criticized by human rights organizations for creating easy opportunities for the exploitation of workers, as many employers take away passports and abuse their workers with little chance of legal repercussions.)
Having worked successfully in helping hundreds of these workers in Lebanon with the help of local nongovernmental organizations (NGO) like Caritas Lebanon, Insan Association & The International Red Cross Lebanon, they are now beginning operations in Sri Lanka for those migrant domestic workers who returned home.
Support will be given to help them improve their rights and as such to permit them to have a better quality of life. In short, the goal is to create an environment for women to start their own business once they had returned so that they could be economically independent.
This work will begin as soon as possible in Sri Lanka to help needy women and children.
The person instrumental in making this organisation the power house that it has been is Ms Tanya Ushani.
Our goal is to help the domestic workers who return to Sri Lanka. We want them to build a future for themselves and to ensure that their children get an education. We want to help single mothers and those who are rejected from their homes after returning and more importantly, help to find information about any missing domestic workers.
In this regard, the first step will be to identify and register the returning migrant workers. Secondly, it is intended to commence training sessions and classes on dress making, computer literacy, drama, cookery, handicrafts, soap manufacturing, art workshops, language classes, dancing classes, music classes etc
We feel that it is extremely important to provide the opportunity for women to have a dream of a fulfilling future life and, to provide them with a proper education.
Our motto is "Help someone's dream come true" and we hope that you can help us by offering your support.
You can make a one off donation or a monthly donation to us. Whatever you can afford to give will be accepted with joy by us and will go a long way in helping us reach our goals.
Become a corporate partner with us. For just USD 100 we will give you the right to use our logo on your website and marketing for a year. This will show your clients that you are a good corporate citizen who cares.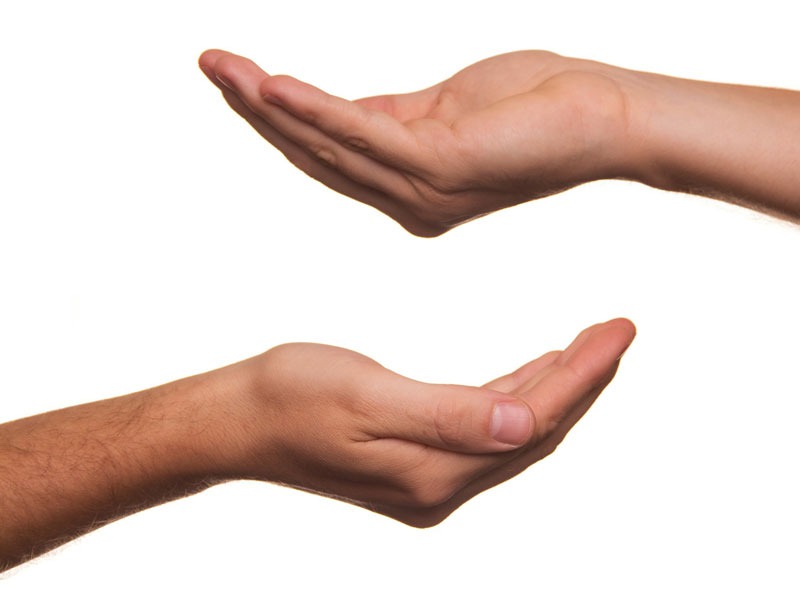 We would be grateful if you would be so kind as to mention us in your will and leave us a small donation. Any amount you care to offer is appreciated.